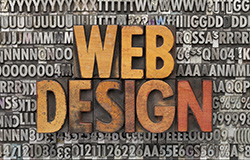 Web designers in Essex
Here at Webbuilt4u we create search engine friendly and good looking websites; This is what we do and what we enjoy doing to ensure our clients can positively benefit from the visitors that their website receives from the search engines like Google, Bing and Yahoo.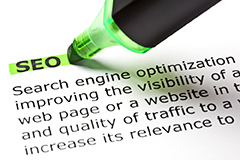 Essex SEO Company
Pay Per Click services
Search Engine position tracking
Web traffic analysis
Based in Stanford-le-Hope, Essex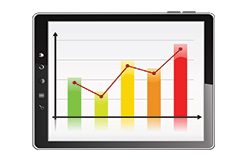 Website Management
So you have a shiny new web site. Great. Lets keep it updated, optimised, and actually full of the most current information. If you walked into a business you wouldn't expect to see outdated information, so why on a web page?
[dt_portfolio number="4″]
Project Spec: Dive Education
Services: Design / Coding / Hosting / Email Support / Managed Service / SEO
Delivery: February 2011
Project Spec: Redesign old site
Services: Design / Coding / Hosting / Managed Service/ Optimization
Delivery: February 2011
Project Spec: E- Commerce Solution
Services: Design / Coding / Hosting / Managed Service / SEO
Delivery: March 2012
Project Spec: Brochure Website
Services: Design / Coding / Hosting / Managed Service / SEO.
Delivery: March 2012